BRIGHT, BEAUTIFUL SKIN 
IN MINUTES.
Natural Ingredients
Using an advanced fermentation process, we are able to create a 100% eco-friendly mask that not naturally restores skin health.
Full Face Coverage
Our specialized bio-cellulose gel perfectly shapes and contours to your face, allowing for complete coverage and use.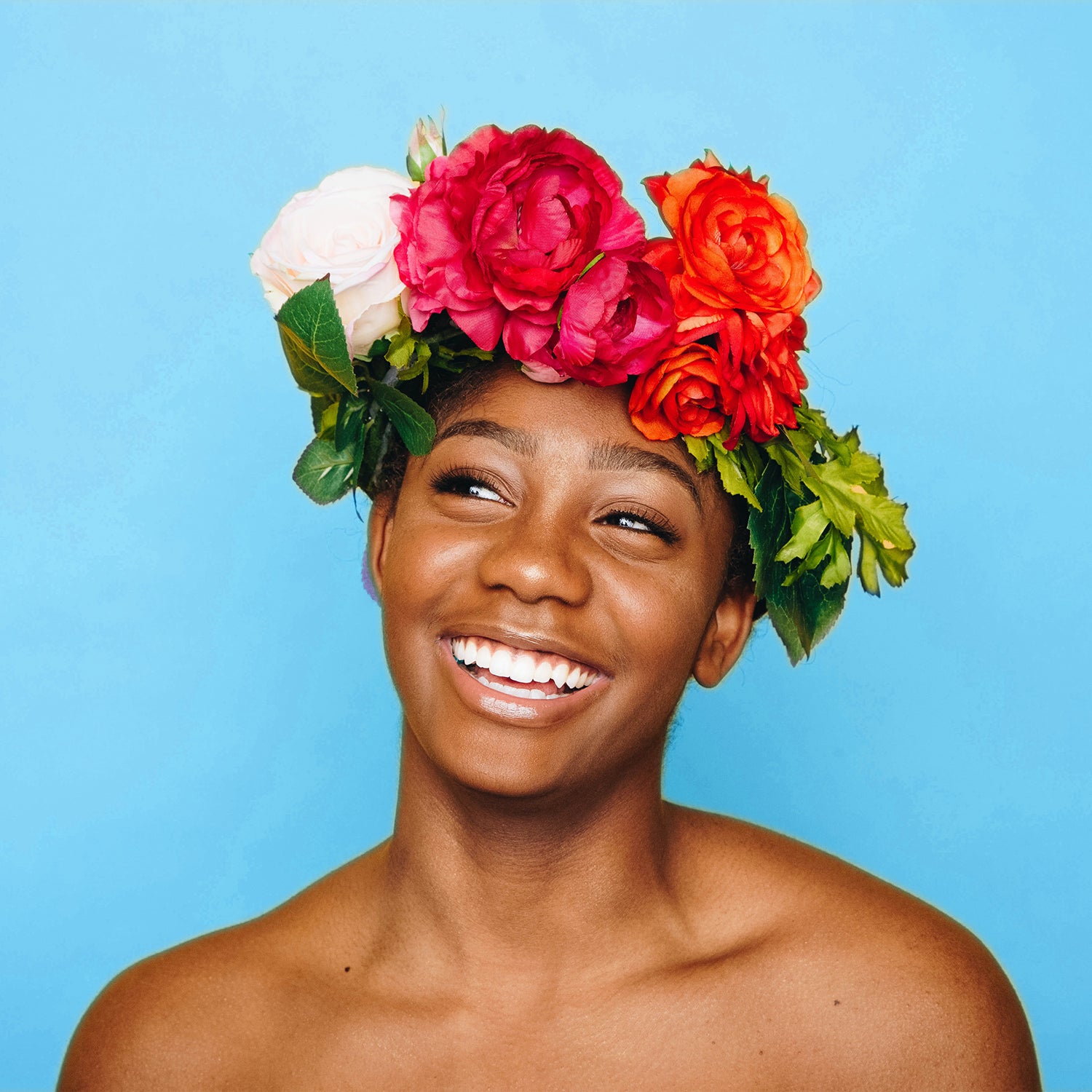 Radiance for Days
Hyaluronic acid and natural compounds absorb deeply into the skin to increase latent water content, giving way to smooth, soft, and bright skin for days.
How to use:
Remove From Package
Once you have cleaned your face and have prepared your skin for the mask, remove the mask from the package and get acquainted with it.
Remove First Layer
Remove the white protective layer from the mask, and prepare to place it on your skin. Do not remove the blue protective layer.
Apply the mask
Carefully apply the center layer to your face, ensuring total coverage. Once the mask has been applied, remove the blue protective layer as well.
Let the mask heal you
Leave the mask on for 15-45 mins, and once you are ready remove the mask. Do not remove any serum that remains, as this will ensure long lasting radiance and will seep into your skin.