HYDRATION, REDUCTION IN REDNESS, WRINKLES & MORE
Simple, Easy to Use
Our capsules are held in an easily transportable container, with each nightly dose stored in an individual breakable capsule. Simple, no mess, no overuse.
Powerful, Natural Ingredients
Astaxanthin, Squalene Oil, Hydrolyzed collagen and more make for one of our most powerful products. As such, please use at night only to improve results.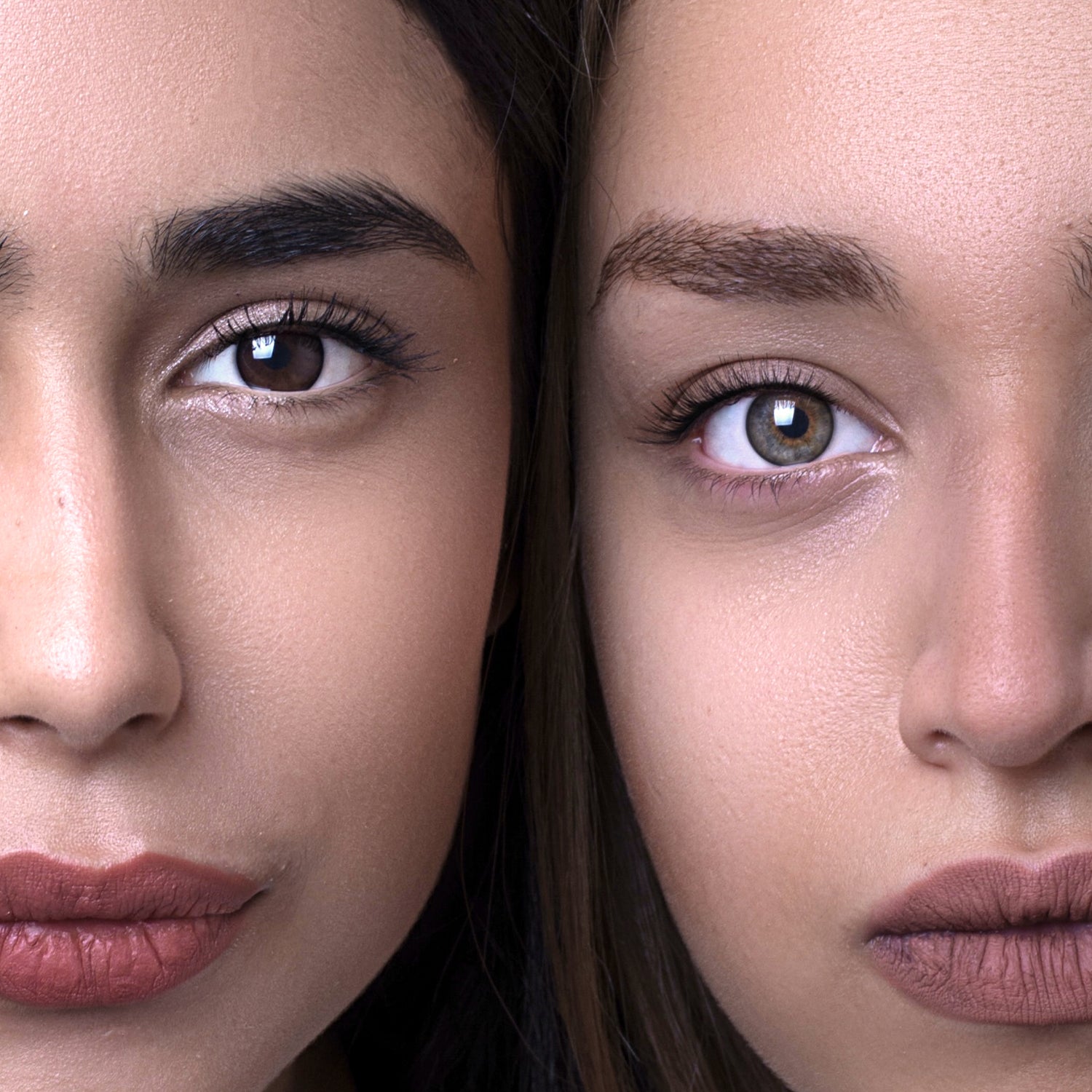 Protects, Heals & Improves
This formula is designed to not just reduce the appearance of fine lines, but greatly improve natural skin hydration levels, reduce skin redness & uneven pigmentation, as well as increase cellular UV resistance.
How to use:
Cleanse Face
Clean face well, make sure to only use the product at night before sleeping.
Break Open Capsule
Cut, tear or twist the tip of the capsule to break it open.
Apply Capsule Contents
Using your fingers, carefully apply the liquid from within the capsule onto your face and neck. You can also apply it to your hands and decolletage as well, if you choose.
Repeat & Routine
For the best results, repeat this process each night as part of your skincare routine before you go to sleep.