THE BEST RETINOL SERUM 
YOU CAN GET.
Twist, Pump & Done
Our Retinol Plus container is made for easy transportation and application. Just twist, pump and apply.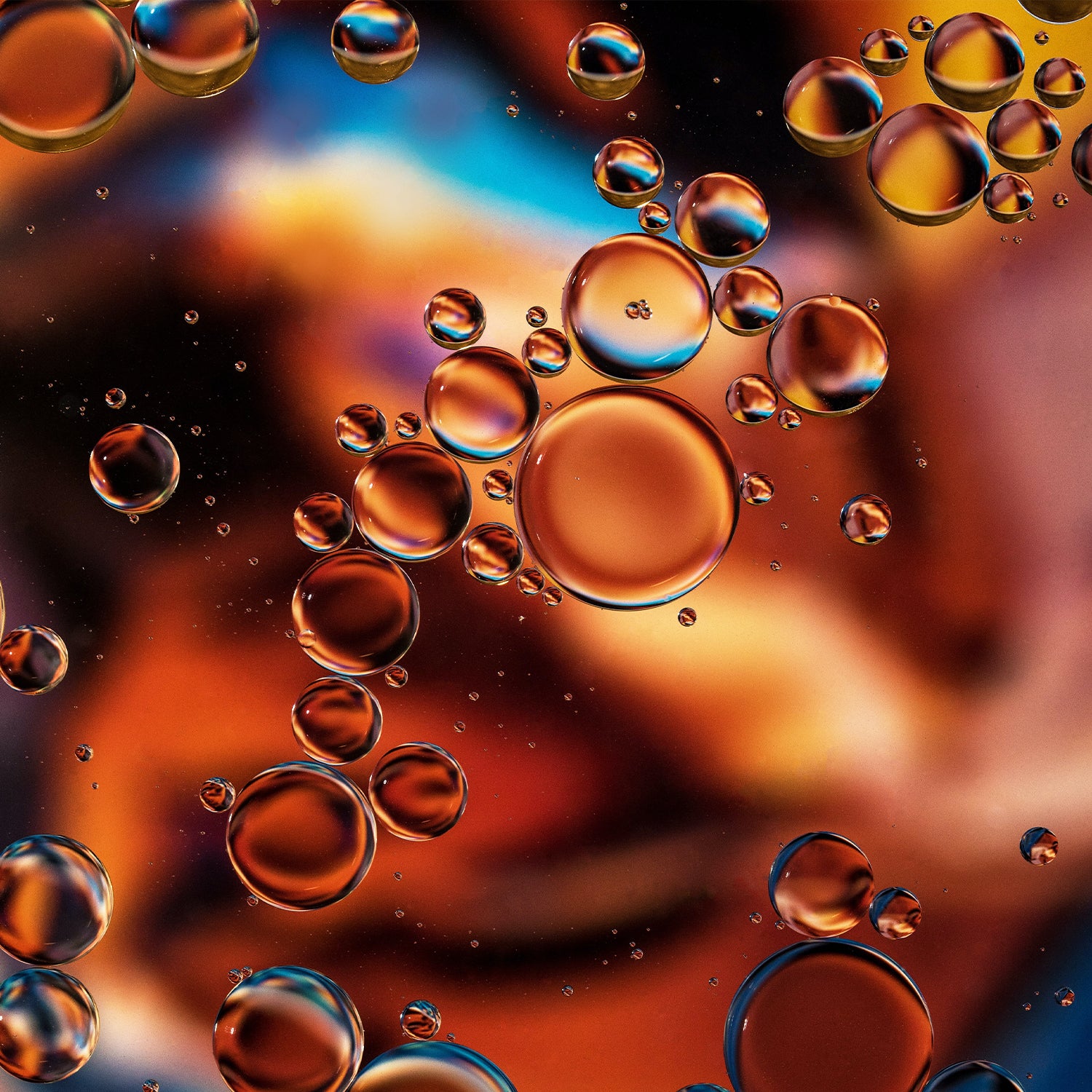 Antioxidants & Vitamins
The Retinol Plus Serum contains high levels of All-trans Retinol (Vitamin A), green tea polyphenols, and various other antioxidants to naturally and powerfully improve your skin.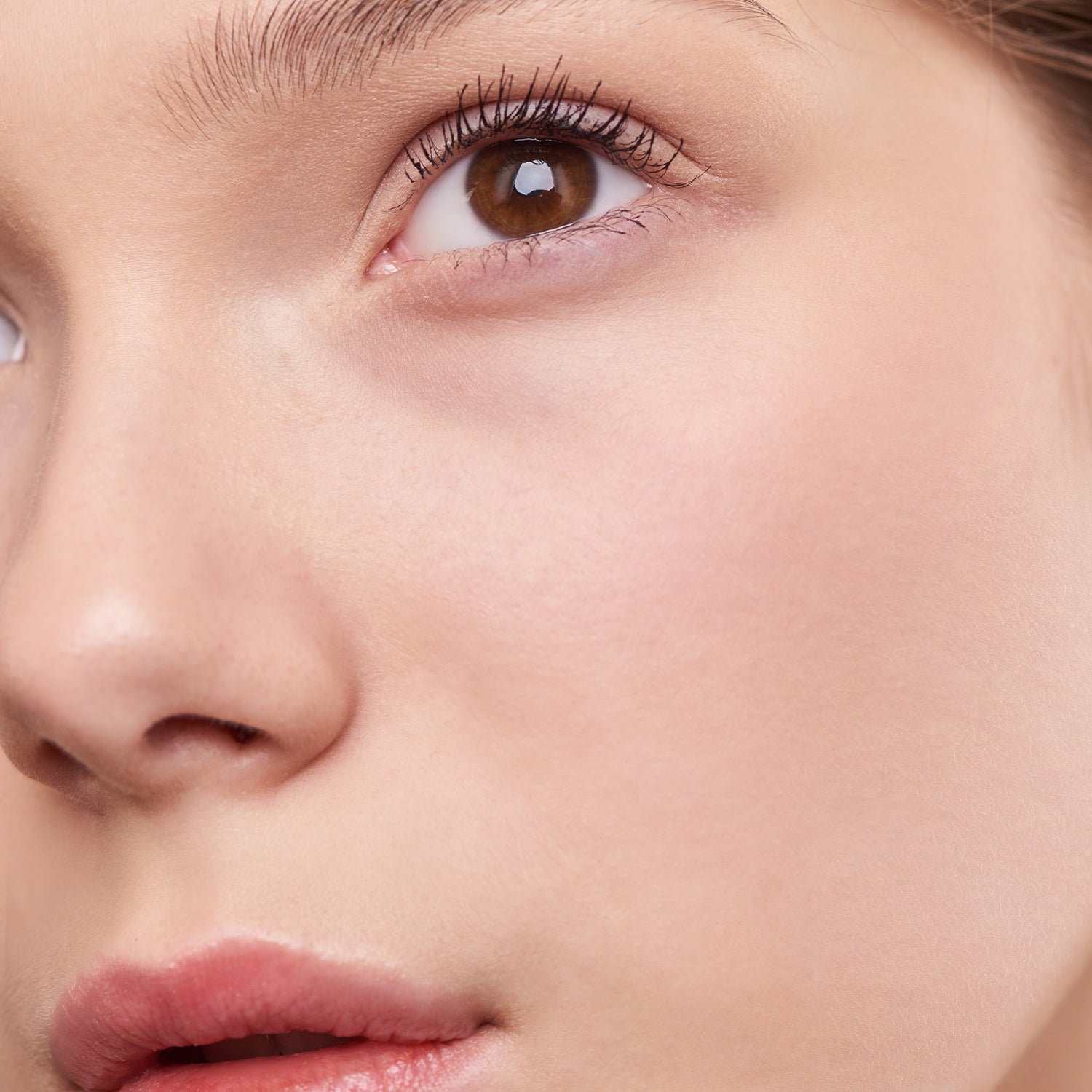 Restore & Improve Your Skin
Our specifically formulated serum targets multiple signs of aging, reducing fine lines, wrinkles, skin discoloration, and more.
How to use:
Twist & Pump
If possible, use in the evening. After you have the top up, press it down to pump out the retinol serum.
Apply 3-4 Pumps
Using your fingers, lightly smooth the serum to a thin layer all over the face, as well as neck & decolletage if you choose. Use 3-4 pumps.
Use Daily in Routine
Repeat this process every night to ensure the best possible results.