PROTECTION WITHOUT THE WEIGHT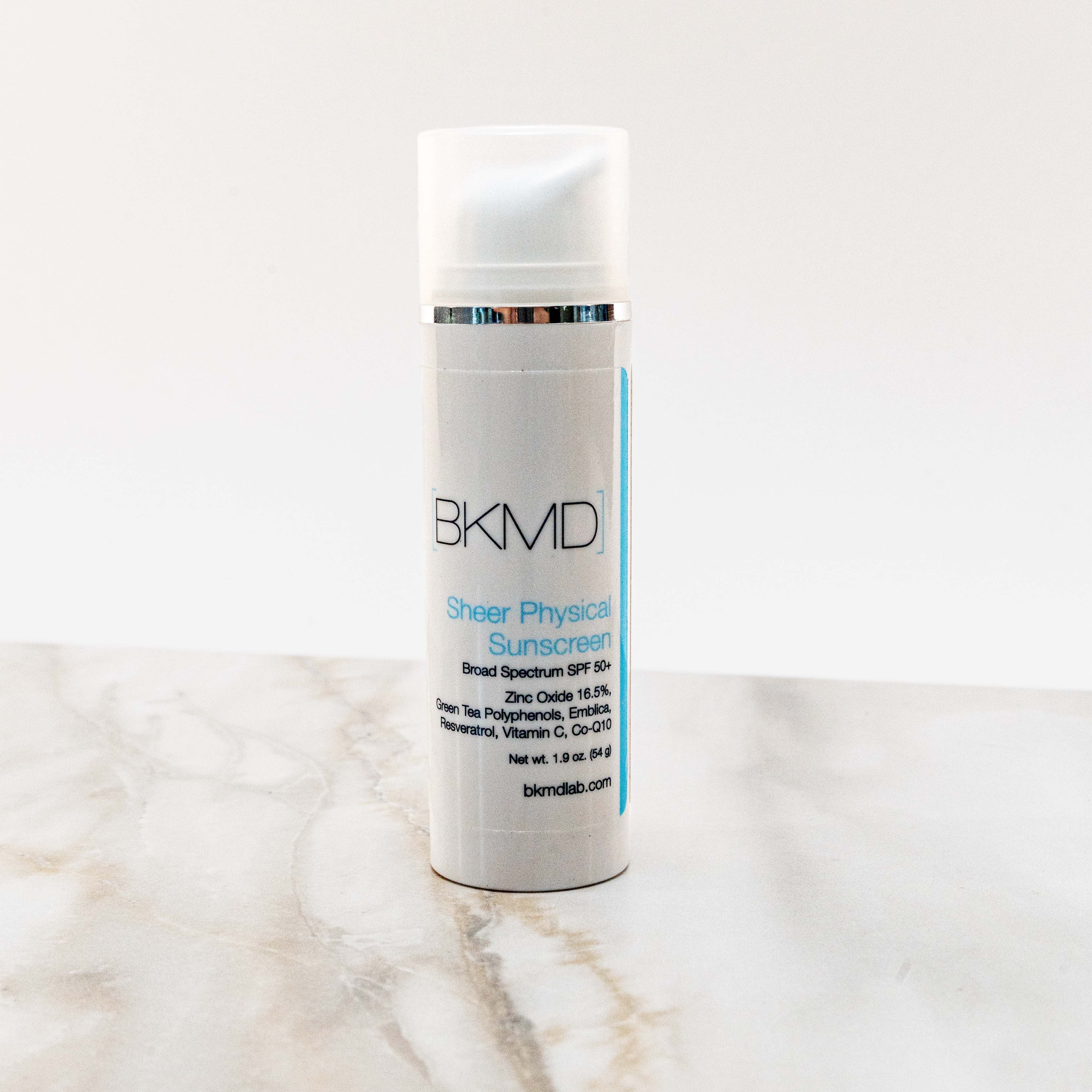 Super Portable & Well Sealed
Contained in easily portable packaging, you can ensure you have protected skin anywhere. Our no mess cap ensures that you don't have spills or leaks in your bag.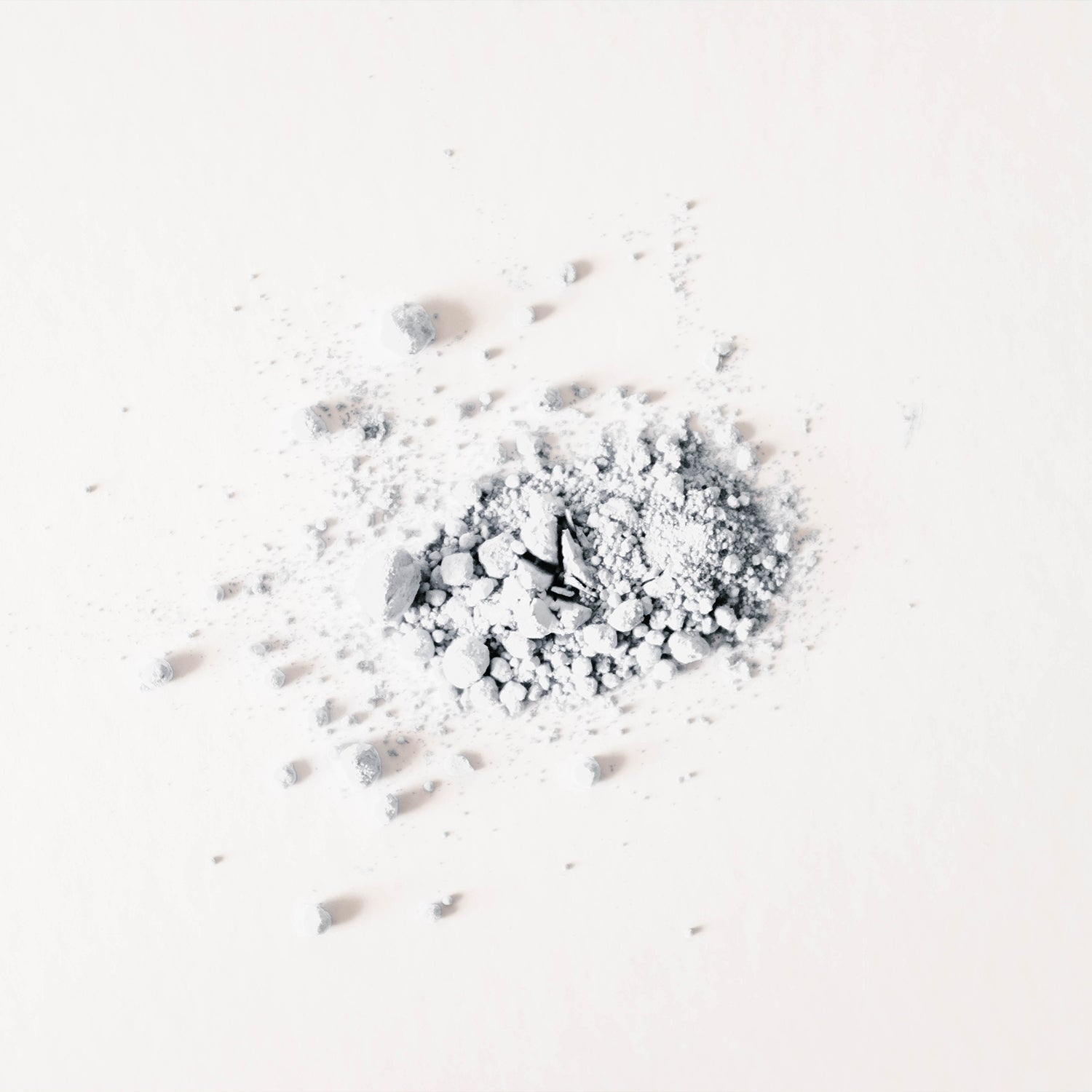 SPF 50 + Zinc Oxide
Our Sheer Physical Sunscreen not only protects your skin with a rating of 50 SPF, but we also added in Zinc Oxide to further reduce UV damage.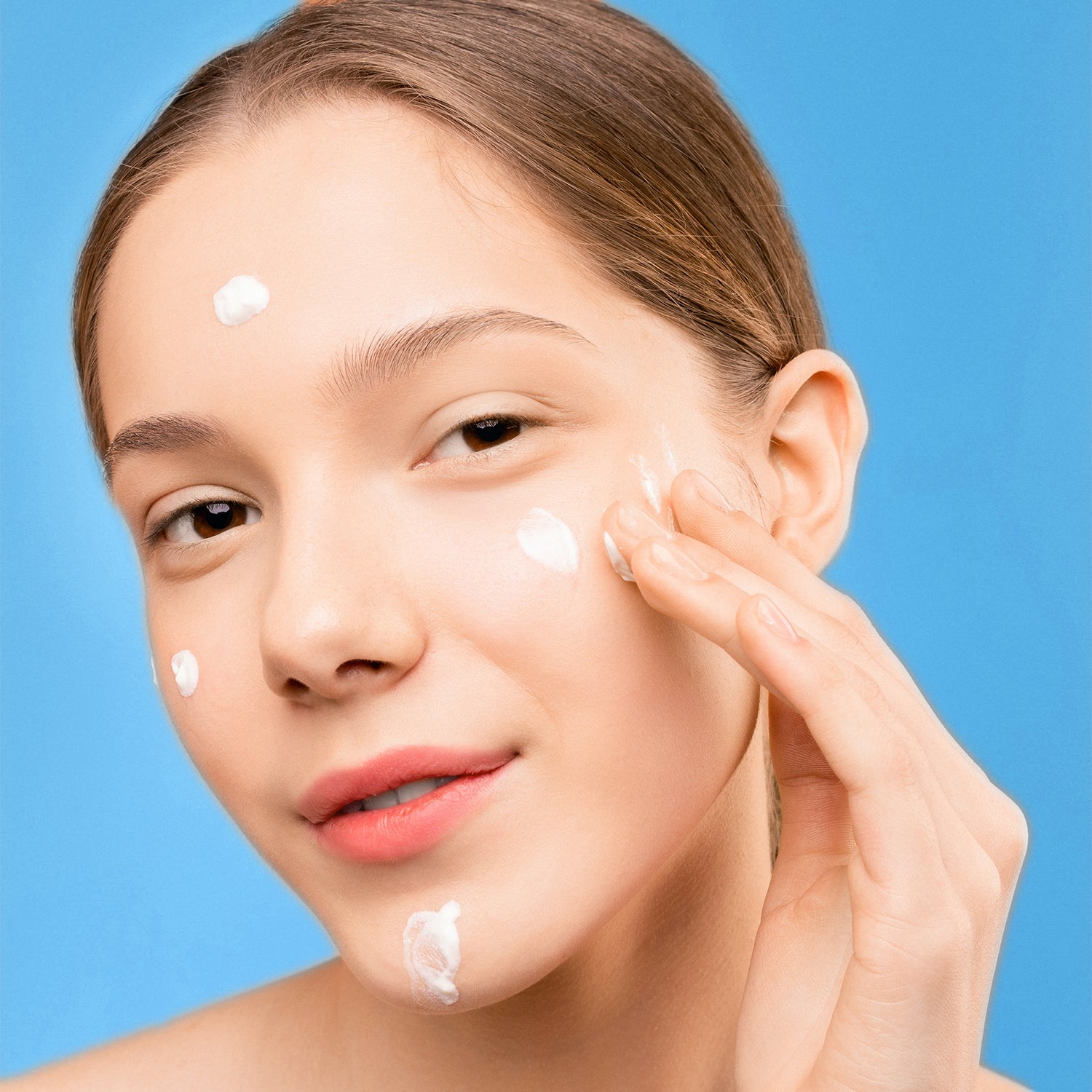 Lightweight Formula
This formula is far lighter than conventional face sunscreens, providing a more natural texture to the skin while also supplying superb UVA/UVB protection.
How to use:
Flip Cap & Squeeze
Flip open the super sealable cap, and lightly squeeze out the sunscreen onto your finger.
Apply
Using your fingers, apply the sunscreen to your face & neck, making sure to smooth the sunscreen to ensure an even coat on your skin.
Use Often
Repeat as often as you see fit, the more often you protect your skin, the less  damage & photoaging will occur.
Powered by AZEXO Shopify page builder