ELIMINATE EYE BAGS, TREAT SKIN & REDUCE WRINKLES
Pump & Done
Easy to travel with and super simple to use, our Tensate Instant Eye Lift Serum can go anywhere with you to ensure you always have reduced fine lines and eye bags.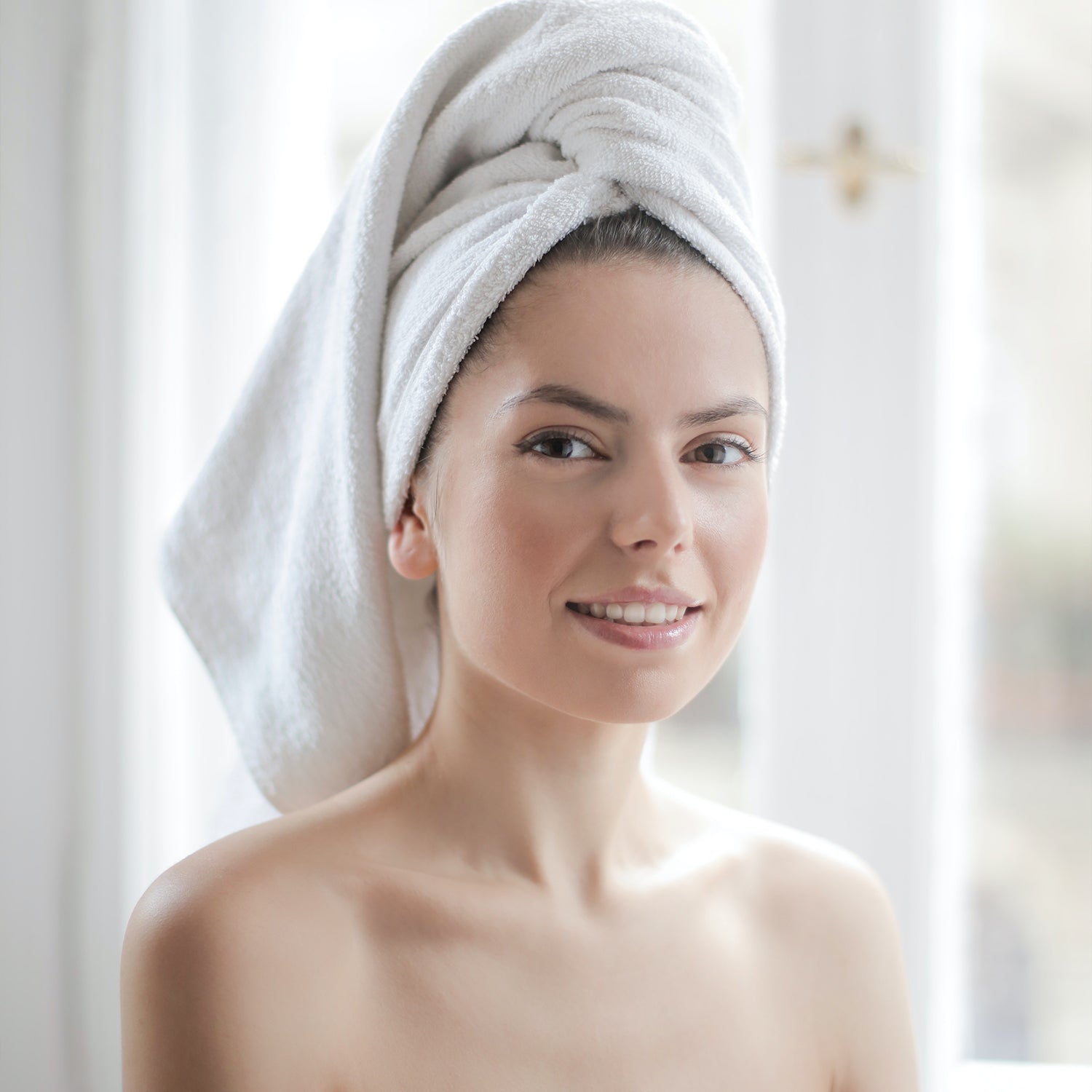 Immediate Results & Lasting Effects
Our formula is made to provide instant results while also improving the quality of the skin long term with each application through the use of advanced peptides and natural/botanical extracts.
6 Hour "Tensate Effect"
You can expect a reduced appearance of fine lines, wrinkles, swelling & eye bags (aka the Tensate Effect) for up to 6 hours after application.
How to use:
Cleanse Face
Ensure that your face is all clean, and dab dry any moisture on your face using a cloth or paper towel.
Apply
Apply a small, rice grain sized drop, and use your fingers to gently tap the serum around the problem areas of the undereye. Avoid getting in the eyes. 
Let Dry & Repeat
Let the serum dry on your face. For best results, remain as expressionless as possible as the serum dries. Repeat as often as you see fit, or as needed.